eConnection February 2022
Dear friends of Futuro Health:
Futuro Health is providing relevant solutions to the healthcare workforce shortage in ways pertinent to this moment in time. Approximately 60% of the industry is comprised of allied health roles, from medical assistant, vocational nurses, and care coordinators, to helpdesk support specialists.
A fall 2021 Washington Post article enumerated 10 million open jobs and 8.4 million unemployed Americans, highlighting the mismatch between what employers and workers want. Healthcare leaders saw disproportionate impact from the Great Resignation with issues created by the virus itself – its relentless toll on caregivers and those who support them.
Futuro Health makes education journeys into allied health careers possible by growing the talent that employers need and creating a path to opportunity that workers want.
In the two years since Futuro Health's launch in 2020, over 5,000 diverse adults have enrolled in an education path leading to a healthcare credential of value to employers. We did this work during a time when post-secondary enrollment dramatically dropped across the country.
We are pleased to share with you our 2021 Annual Report.
Van Ton-Quinlivan
CEO, Futuro Health
Expanding the Care Economy Workforce
The Governor's Budget includes a one-time $1.7 billion investment over three years in care economy workforce development—across both the Labor and Workforce Development Agency (Labor Agency) and California Health and Human Services Agency (CalHHS)—that will create more innovative and accessible opportunities to recruit, train, hire, and advance an ethnically and culturally inclusive health and human services workforce, with improved diversity, wages, and health equity outcomes.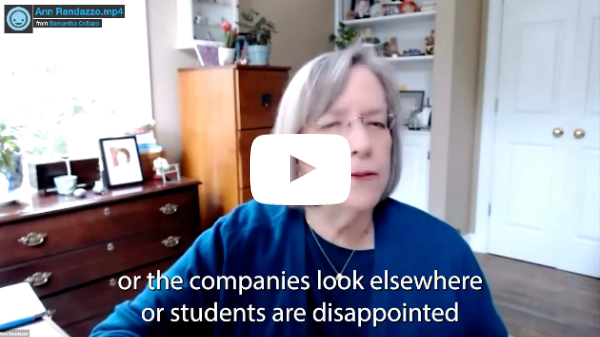 Ann Randazzo, Former Executive Director, Center For Energy Workforce Development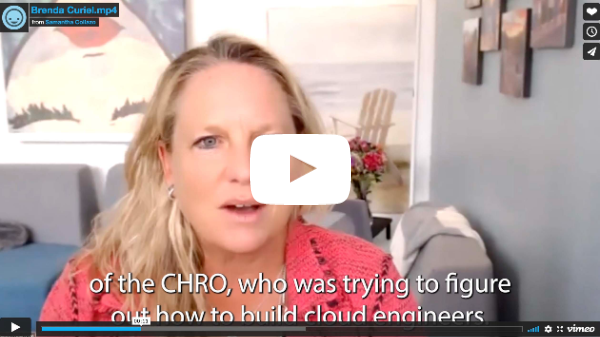 Brenda Curiel, Managing Director, Center For Corporate Innovation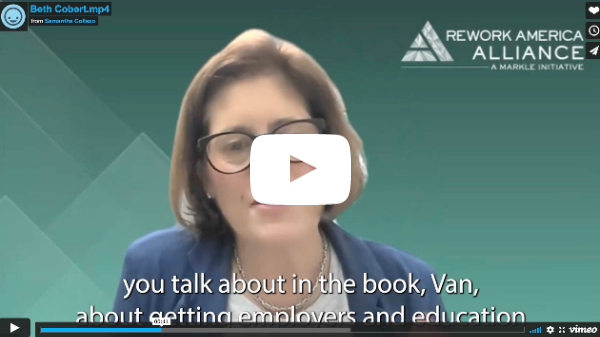 Beth Cobert, Chief Operating Officer, Markle Foundation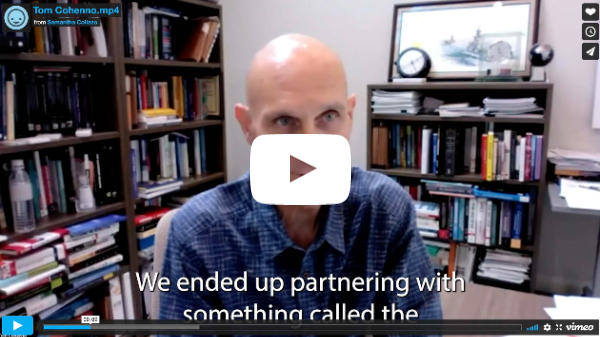 Tom Cohenno, Principal, Applied Learning Science
Adam had worked in IT for a long time but was unhappy with the direction of his current job and found out about a new program that would support people to earn certifications and advance in their careers."
"I was working a pretty undesirable shift," says Adam. "I wanted something more stable, that would pay better. It was time for a change."
His wife, meanwhile, found out about a new program for allied health certifications designed to help advance the careers of diverse workers and build a healthcare workforce. Which is what led Adam to Futuro Health.
WorkforceRX Podcast
Gora Datta, FHL7-Digital Health Standards Pioneer
Episode #32, A Behind the Scenes Look at Standards and Skills
The rapidly growing presence of digital technologies in healthcare -- from telemedicine, to artificial intelligence, to at-home monitoring devices -- is creating demand for a skilled workforce to maximize their potential. It is also accelerating the need for common standards to ensure the compatibility and integration of all of this tech. On this episode of WorkforceRx, we turn to Gora Datta who is perfectly positioned to sort through the current and future implications of these opportunities and challenges. Gora is an internationally acknowledged expert on digital health, a key player in setting technical standards for the industry, and he's also involved in healthcare technology workforce initiatives. Join Futuro Health CEO Van Ton-Quinlivan and Gora Datta as they explore what skills are needed for workers in this space, how home-based care will revolutionize the healthcare industry, and the role robots and drones may play in this new regime. As a bonus, you'll get a fascinating look at the historical implications of tech standards including the width of railroad tracks, the fittings on fire hydrants and the frequencies for Wi-Fi systems.
FUTURO HEALTH IN THE NEWS
About Futuro Health
Futuro Health improves the health and wealth of communities by growing the largest network of credentialed allied health workers in the nation starting in California. We make education journeys into allied health careers possible by growing the talent that employers need and creating a path to opportunity that workers want.